Another year, another fantastic golf tournament!
RooFix Station at the 15th Hole.
This is our group, excited to get out on the course!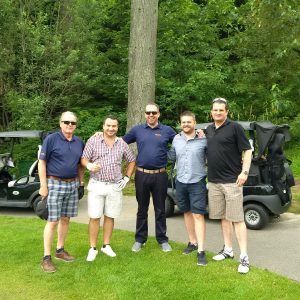 Of course golfing takes great strategy…
…And a few practise shots.
Of course not everyone was golfing.
RooFix would like to thank everyone who attended the tournament.
See you all next year!