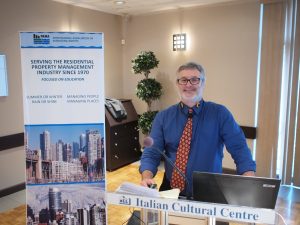 On October 19th 2016 RooFix sponsored the Real Estate E&O Legal Update for Rental Managers 2016 re-licensing course which was put on by PAMA.
There was a also a draw and Tiffany was the lucky winner of the coveted RooFix gift basket!
Congratulations Tiffany!
And a special thanks to PAMA for giving us this wonderful opportunity!