Blog
« Previous
1
2
3
Next »
Yesterday at 10:20am the office staff at RooFix participated in the Great British Columbia Shake Out for 2016 to help increase awareness of earthquake preparedness.
RooFix is proud to say that the drill was a huge success and as always, gets us thinking about how we can be prepared in the event of an earthquake.
If you want to know more about the Shake Out or want to participate next year you can go to:
---
On September 27th, one of our own, Oliver Refugio, was the recipient of The 2015-2016 Most Improved Apprentice by RCABC!
Here is the picture of our superintendent and Oliver as the committee surprised him at work with award which includes tools and a cash award. Congratulations Oliver!
---
Another year, another fantastic golf tournament!
RooFix Station at the 15th Hole.
This is our group, excited to get out on the course!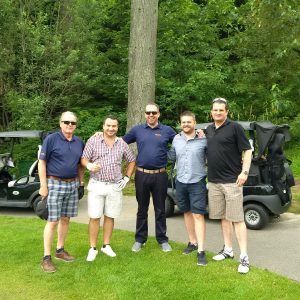 Of course golfing takes great strategy…
…And a few practise shots.
Of course not everyone was golfing.
RooFix would like to thank everyone who attended the tournament.
See you all next year!
---
This is our newest team member
and it is already already working hard for us!
Giving us aerial before
and after pictures
Great work everyone!
---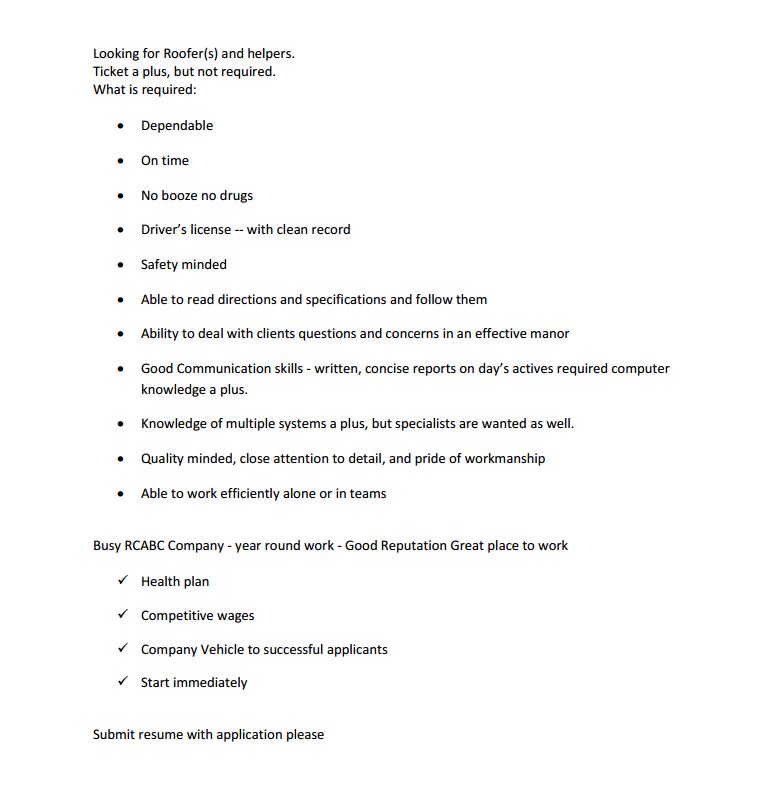 ---
Is the moss on your roof starting to resemble modern art?
As beautiful as passers by might think it is, it may be time for some maintenance!
Extend the life of your roof! Schedule a cleaning!
---
We had a fantastic time at the PAMA Casino Night this past Thursday! Over 300 industry professionals were in attendance. A great night was had by all, including our guests Vancouver Management, Quay Pacific, and GWL!
---
To start the week off right, our entire estimating team is attending the RCI 2016 Spring Seminar & Tradeshow!
We do our best to keep up with the industry standards in order to serve you better.
---
We are happy to announce the winner of our draw!
This winner will be the lucky recipient of a $200 Visa card!
Congratulations Sean So!
We will be sending your card to you in the next couple of days!
Thanks again to everyone who participated!
---
BUILDEX Vancouver is Western Canada's largest tradeshow and conference for the Construction, Renovation, Architecture, Interior Design and Property Management industries.
RooFix was proud to not only volunteer but to also participate in the PAMA networking area at BUILDEX Vancouver 2016.
It was a great experience to be able to meet people and to educate them about our services.
We look forward to seeing everyone again next year!
---